Establishing Your Business With Articles Of Incorporation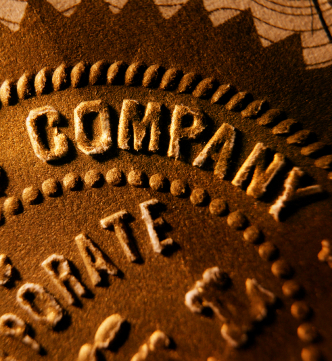 Articles of incorporation serve a very important purpose for any business. In order for a business to be recognized as a corporation in the State of Colorado, articles of incorporation must be filed with the Secretary of State's office. Once approved by the state, the business is legally recognized as a company in the state.
In short, articles of incorporation establish the legal existence of your company.
If you are establishing a new business, chances are good that you're unfamiliar with some of the requirements to file your articles of incorporation, also referred to as a corporate charter. That's where the attorneys at Schlueter, Mahoney & Ross, P.C. come in. We have over 20 years of experience representing Colorado businesses. We are familiar with the state requirements for articles of incorporation and can advise you on how to limit your personal liability, establish your corporate purpose and determine your stock plan.
Each company must specify certain information in their articles of incorporation, including:
Company name and address
Corporate purpose
Name and address of your Registered Agent
Stock information
For many new businesses just starting out, it may be challenging to put into formal words the corporate purpose. Businesses also oftentimes require assistance developing their stock plan. Before you submit your articles of incorporation to the state, it is a good idea to have the document reviewed by a qualified attorney that specializes in business law, to ensure that it meets all Colorado requirements.
Our attorneys can be reached by phone at (303) 292-4525, at our office, or by filling out the contact form on our Contact Us page.
Our construction law attorneys, Michael A. Schlueter, Elliot Fladen and Lisa C. Secor represent clients throughout Colorado, including Denver, Aurora, Broomfield, Boulder, Greely, Commerce City, Lakewood, Highlands Ranch, Littleton, Arvada, Westminster, Pueblo, Thornton, Colorado Springs, and Fort Collins.