Organize Your Business With Corporate By-Laws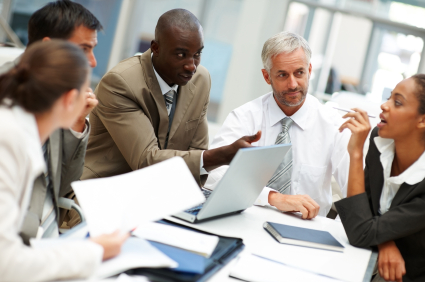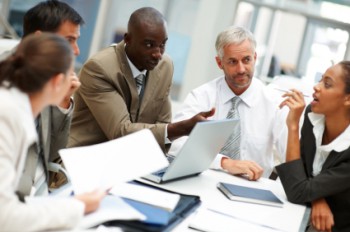 A business's corporate by laws are critical to the successful organization of the company. By-laws govern the internal rules of the business, spelling out how the company or business is to be run. It's very common for by-laws to include specifics on how directors are elected or appointed, the composition of committees and their role in the organization, how and when meetings of the directors and committees are conducted, a list of officers and descriptions of their duties. They may also include information on the rights of shareholders and help settle disputes that may arise within the organization. Corporate by laws are generally drafted shortly after incorporation.
How can we help you with corporate by laws?
Consulting with a qualified attorney is essential to the creation of valid, enforceable by-laws. By-laws are unique to each organization and will need to be customized to your company. An experienced business attorney will be able to review your situation, assess your needs, advise you of your options and draft the by-laws on your behalf. Since the state of Colorado doesn't require a business to file corporate by-laws with the state, there are no set guidelines to guide you, which makes consultation with a business lawyer even more important.
Without legally enforceable corporate by-laws, an organization may be subject to challenges in regards to decision-making and operation. The business lawyers at Schlueter, Mahoney & Ross, P.C. have been assisting Colorado businesses with their legal needs since 1989. We have the expertise and experience you need to draft your corporate by-laws and organize your company's structure.
Our attorneys can be reached by phone at (303) 292-4525, at our office, or by filling out the contact form on our Contact Us page.
Our business and construction law attorneys, Michael A. Schlueter, Elliot Fladen and Lisa C. Secor represent clients throughout Colorado, including Denver, Aurora, Broomfield, Boulder, Greely, Commerce City, Lakewood, Highlands Ranch, Littleton, Arvada, Westminster, Pueblo, Thornton, Colorado Springs, and Fort Collins.