Non-Compete Agreements Offer Smart Protection For Businesses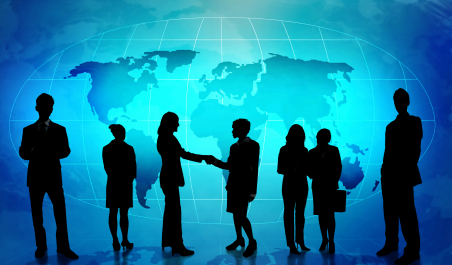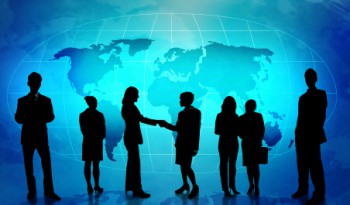 Many businesses find themselves in need of non-compete agreements in order to protect confidential company information. Whether your need is to protect trade secrets, client lists or classified company data, all employment-related non-compete agreements operate in the same manner: they help to prevent an employee from taking protected information to a competitor.
Drafting a successfully binding non-compete agreement can be complicated since the law places great importance on a person's right to earn a living. The agreement must protect your business interests but have enough leeway that the employee can still earn a living in the same field, if they so desire.
It is for this reason that consulting a qualified business lawyer is a must when you need a non-compete agreement drawn up. The contract law and business lawyers at Schlueter, Mahoney & Ross, P.C. have the expertise you need to create a binding non-compete agreement for your business. We will work with you to determine your goals for the agreement, which employees it should pertain to, and how long the non-compete agreement should last.
Our lawyers have over twenty years of experience with Colorado business law and employment issues. Having non-compete agreements drafted by such experienced contract law attorneys is smart protection for your business. A properly drafted agreement will not only protect your company data from finding its way to competitors, it will also help you retain valuable employees and protect you from future legal action.
Our attorneys can be reached by phone at (303) 292-4525, at our office, or by filling out the contact form on our Contact Us page.
Our construction law attorneys, Michael A. Schlueter, Elliot Fladen and Lisa C. Secor represent clients throughout Colorado, including Denver, Aurora, Broomfield, Boulder, Greely, Commerce City, Lakewood, Highlands Ranch, Littleton, Arvada, Westminster, Pueblo, Thornton, Colorado Springs, and Fort Collins.