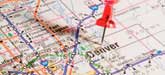 Schlueter, Mahoney & Ross
700 17th Street
Suite 1300
Denver, Colorado 80202
Phone: (303) 292-4525
Fax: (303) 292-1229
Email: info@smrlaw.net
Michael Schlueter was born in 1959 in Iwakuni, Japan and grew up in rural Kansas. He attended college at the Colorado College and graduated with his Bachelor of Arts degree in 1981. He then attended law school at the Washburn University of Topeka in Kansas where he obtained his Juris Doctorate degree, with honors, in 1986. During this time, he was a member of the Washburn Society of International Law, where he was president from 1985-1986. He was also a member and research editor of the Washburn Law Journal from 1984 – 1986.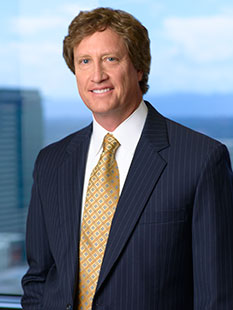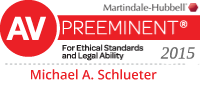 Mr. Schlueter was admitted to the bar in 1986 in Colorado and U.S. District Court for the District of Colorado. He currently is a member of the Denver, Colorado and American Bar Associations (Member, Section on: Construction Law, Surety & Fidelity, and Insurance Law).