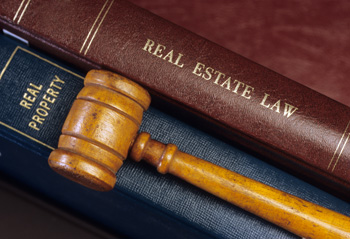 The Denver real estate attorneys of Schlueter, Mahoney & Ross, P.C. represent clients in their real estate needs, both in real estate transactions and in real estate litigation.
In the areas of commercial real estate transactions, our real estate lawyers Denver, CO represent clients in all phases, from the negotiation process through closing. Among the matters our Colorado real estate attorneys regularly handle are land sales, leases, and purchase options, commercial and retail development, drafting and negotiating commercial leases, joint ventures, and variances for a commercial, and undeveloped property. Through strong preparation and diligence, our Colorado real estate lawyers strive to avoid any problems that could complicate your transaction or cause problems afterward. Our Colorado real estate litigation lawyers are versed in the complexities of specialized documents such as real estate appraisals, survey reports, feasibility studies, financing documents, title work, and title insurance documents.
How can our real estate lawyers Denver, CO help?
While the majority of transactions are executed without major conflicts, problems can arise for countless reasons. Whether you encounter transaction irregularities or a zoning issue, get entangled in a boundary dispute, notice a title error or suspect fraud, our real estate lawyers Denver, Co can help you find a workable solution and preserve your legal rights. Issues that our Denver real estate attorneys can help you with includes enforcement of purchase and sale agreements, title issues, easement rights, adverse possession issues, survey disputes, commercial lease disputes, real estate agent and broker disputes, covenants and restrictions, zoning and variance issues, eminent domain, and foreclosures. Our real estate lawyers in Denver CO are prepared to advise and represent you in seeking the best possible resolution to virtually any type of real estate dispute.
Get Free Legal Answers