Proper Legal Business Documents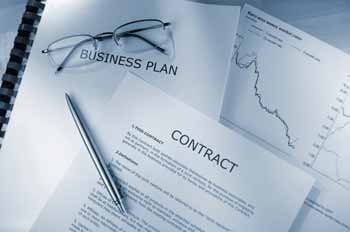 There is more to operating a successful business than meets the eye. Whatever your company's end product may be, it is often the behind the scenes work that determines the success or failure of the business. Every business needs a solid business plan backed up by strong legal documents in order to succeed. The protection offered by proper legal business documents is invaluable and is a smart investment for every business owner.
The lawyers at Schlueter, Mahoney & Ross, P.C. can help ensure your business documents are in order and your business is protected. Our team of highly experienced attorneys can assist with:
Preparation of corporate books
By-laws
Declarations
Since 1989, we have supported and guided members of the Denver, CO community through business growth and development, challenges and successes. The attorneys at Schlueter, Mahoney & Ross, P.C. are well familiar with Colorado law and the nuances of operating a small business. Our small firm size allows our lawyers to be easily accessible to their clients, resulting in prompt and efficient service when the client needs it, not when it is convenient for the law firm.
Our attorneys can be reached by phone at (303) 292-4525, at our office, or by filling out the contact form on our Contact Us page.
Our attorneys, Michael A. Schlueter, Elliot Fladen and Lisa C. Secor represent clients throughout Colorado, including Denver, Aurora, Broomfield, Boulder, Greely, Commerce City, Lakewood, Highlands Ranch, Littleton, Arvada, Westminster, Pueblo, Thornton, Colorado Springs, and Fort Collins.