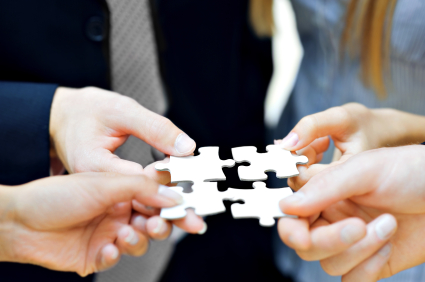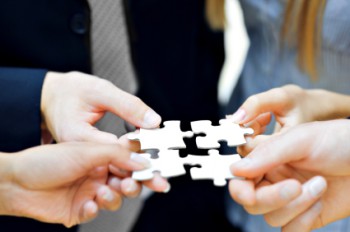 No matter the size of your business, you need a general counsel lawyer. General counsel attorneys work closely with company or business leaders, often as part of the management or executive team. These attorneys provide legal insight and analysis on day-to-day issues that every business faces as well as more in-depth legal analysis when needed.
The advantage of having general counsel is the depth of knowledge these attorneys have about your business. In a very short amount of time, your general counsel can make sense of any issues that arise and provide legal advice and solutions. This is due to the close working relationship general counsel attorneys have with their business clients.
Having experienced general counsel is vital to protecting your business and ensuring you are meeting all of your legal obligations. However, not all businesses can afford to hire full-time general counsel. That is why Schlueter, Mahoney and Ross, P.C. offers Virtual General Counsel Services.
Virtual General Counsel allows a business to have general counsel services but at less cost than hiring full-time general counsel. Our experienced business law attorneys will work closely with you to understand your business inside and out. This deep knowledge and understanding of your business means you can call your virtual general counsel attorney for assistance at any time and he or she will be able to quickly provide you with legal advice or analysis, allowing you to make efficient and effective business decisions.
Our attorneys can be reached by phone at (303) 292-4525, at our office, or by filling out the contact form on our Contact Us page.
Our creditors rights and remedies and business law attorneys, Michael A. Schlueter, Elliot Fladen and Lisa C. Secor represent clients throughout Colorado, including Denver, Aurora, Broomfield, Boulder, Greely, Commerce City, Lakewood, Highlands Ranch, Littleton, Arvada, Westminster, Pueblo, Thornton, Colorado Springs, and Fort Collins.