Safeguard Your Assets With Security Agreements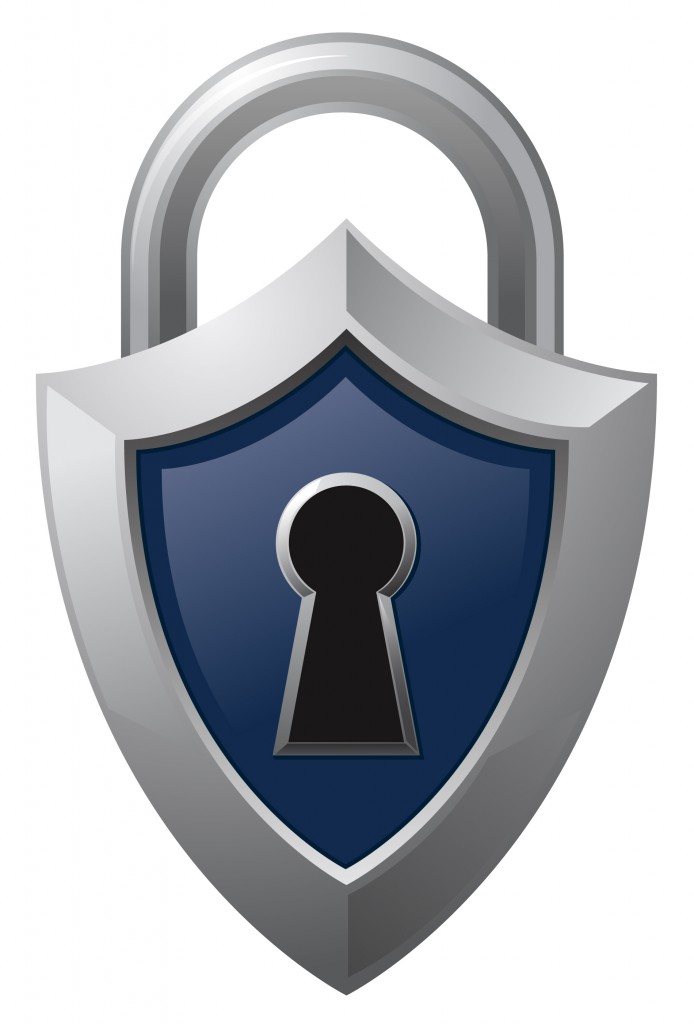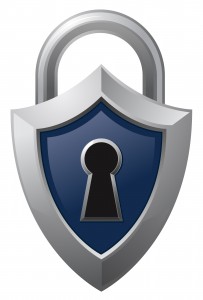 Security agreements are a common business practice in the United States. Sometimes referred to as a security contract, the agreement spells out the obligations and responsibilities a debtor has to a grantee or lender. Security agreements provide the grantee a secured interest in the asset that is being used as collateral, often in the form of shares of stock or personal property. Well-executed security agreements mitigate the default risks taken on by lenders and are crucial to protecting the lender's investment.
It is important to have a lawyer who is experienced with security agreements draft, review and/or execute any security agreements you are presented with or need to provide. A qualified business attorney will be familiar with state and federal laws that may pertain to your agreement and can advise you on how to best protect your interests or investment.
The law firm of at Schlueter, Mahoney & Ross, P.C. has just the attorneys you need. We are a small firm, dedicated to prompt client service. For over 22 years we have served the Denver, CO area, representing individuals, small businesses, large corporations and global conglomerates alike. When drafting contracts and agreements, such as security agreements, we design them to prevent later disputes while at the same time protecting your interests and rights. This means less likelihood of litigation for you. If you do find yourself involved in a dispute, our experienced team of attorneys can advise and represent you in every situation, from the simplest disagreement to the most complex of cases.
Our attorneys can be reached by phone at (303) 292-4525, at our office, or by filling out the contact form on our Contact Us page.
Our construction law attorneys, Michael A. Schlueter, Elliot Fladen and Lisa C. Secor represent clients throughout Colorado, including Denver, Aurora, Broomfield, Boulder, Greely, Commerce City, Lakewood, Highlands Ranch, Littleton, Arvada, Westminster, Pueblo, Thornton, Colorado Springs, and Fort Collins.