Understanding Uniform Commercial Code Financial Statements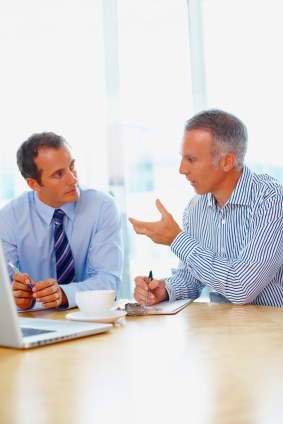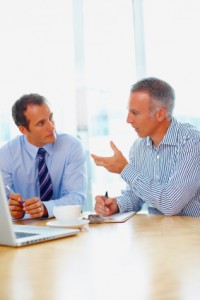 All small businesses need to be aware of the Uniform Commercial Code (UCC) and Uniform Commercial Code Financial Statements, also known as UCC-1 Forms.
The UCC governs all commercial transactions that take place between states and territories of the United States. Transactions may include: borrowing money, leases, contracts and the sale of goods. Any time you complete a transaction outside of your state, the lender will file a UCC-1 with the Secretary of State's office for the state in which you do business.
These business filings serve as public notices of personal property liens against your business. If your business operates in more than one state, the lender may file UCC-1 forms in each state in which you do business. This is done to protect the lender's financial interests and to give notice to future lenders that a lien already exists against your business. Once the loan has been paid off, borrowers need to ask the lender to remove the UCC-1 filing; otherwise it might not be removed and will show up on your credit report.
UCC laws are governed by the states, which means the laws could vary from state to state. It is for this reason that you should consult a qualified business attorney on UCC filings, liens and security agreements. The business attorneys at Schlueter, Mahoney & Ross, P.C. can review your business transactions and advise you on UCC filings. We can help you file a UCC-1, have a UCC-1 removed or counsel you on UCC transactions.
Our attorneys can be reached by phone at (303) 292-4525, at our office, or by filling out the contact form on our Contact Us page.
Our construction law attorneys, Michael A. Schlueter, Elliot Fladen and Lisa C. Secor represent clients throughout Colorado, including Denver, Aurora, Broomfield, Boulder, Greely, Commerce City, Lakewood, Highlands Ranch, Littleton, Arvada, Westminster, Pueblo, Thornton, Colorado Springs, and Fort Collins.