Protect Yourself And Your Business With Asset Purchase Agreements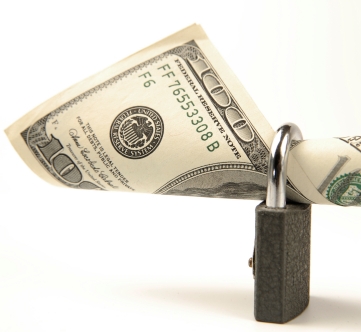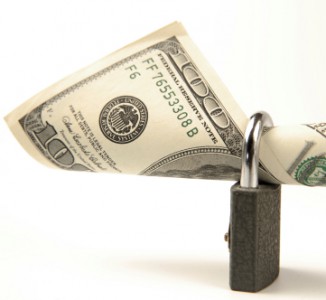 Whether you are buying or selling a business, the asset purchase agreement is one of the most important legal documents you will sign. The asset purchase agreement is a legal contract that spells out in detail the terms of the sale. Having a properly drafted and executed purchase agreement is critical to the future success of your business and can protect you long after you sell the business.
The business lawyers at Schlueter, Mahoney & Ross, P.C. have over twenty years of experience handling all types of business matters in Denver, CO. We can draft asset purchase agreements or review an agreement you've been asked to sign, as purchase agreements may be required in instances other than those involving the sale of a business. Our attorneys can review your needs and determine which type of purchase agreement is needed for your situation, then draft an agreement for you.
Having an experienced attorney review your asset purchase agreements can save you money and prevent legal problems in the future. There are many legal ramifications to purchase agreements covering not just sale and purchase price but also: business liability, indemnifications, asset allocation and warranties, among others.
Asset purchase agreements are lengthy, complicated documents that require careful legal review prior to contract execution in order to best protect your property and interests. Trust the lawyers at Schlueter, Mahoney & Ross, P.C to draft and execute purchase agreements with the care and attention they deserve.
Our attorneys can be reached by phone at (303) 292-4525, at our office, or by filling out the contact form on our Contact Us page.
Our construction law attorneys, Michael A. Schlueter, Elliot Fladen and Lisa C. Secor represent clients throughout Colorado, including Denver, Aurora, Broomfield, Boulder, Greely, Commerce City, Lakewood, Highlands Ranch, Littleton, Arvada, Westminster, Pueblo, Thornton, Colorado Springs, and Fort Collins.