>
Resource
> Government And Environmental Compliance And Regulatory Issues In Denver, CO
Government And Environmental Compliance And Regulatory Issues In Denver, CO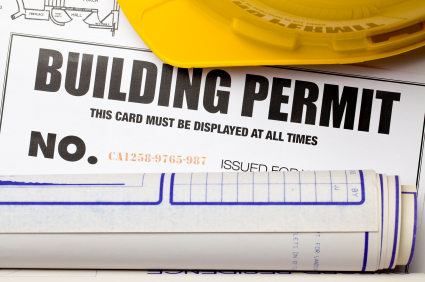 Ensuring compliance with government regulations is crucial to the success of any construction business. Non-compliance can result in fines, a partial or full shut down of the business or loss of licenses. Both civil and criminal penalties can result from non-compliance with governmental rules and regulations.
In Denver, Colorado, government and environmental compliance and regulatory issues can take many forms for a construction business. Depending on the project, you may have to comply with regulations covering: stormwater runoff, dredged and fill materials, solid and hazardous waste, air quality, asbestos and construction and demolition debris, among others.
There are also government regulations covering hiring and employment practices that you must comply with as well. Local, state and federal agencies all have their own government and environmental compliance and regulatory issues. In Denver, CO, the construction attorneys at Schlueter, Mahoney & Ross, P.C. can help you navigate the many rules and regulations your construction business faces. Our business lawyers can advise you on your responsibilities, review contracts and permits and ensure you are complying with all pertinent regulations.
Government and environmental compliance and regulatory issues in Denver, CO can be complex and confusing. State and local regulations may be even more stringent than federal guidelines. That is why it is important to have a local legal advisor with knowledge of the Colorado construction industry available to assist you. Our construction lawyers have the local knowledge and experience you need to ensure full government compliance and, ultimately, project success.
Our attorneys can be reached by phone at (303) 292-4525, at our office, or by filling out the contact form on our Contact Us page.
Our construction law attorneys, Michael A. Schlueter, Elliot Fladen and Lisa C. Secor represent clients throughout Colorado, including Denver, Aurora, Broomfield, Boulder, Greely, Commerce City, Lakewood, Highlands Ranch, Littleton, Arvada, Westminster, Pueblo, Thornton, Colorado Springs, and Fort Collins.
Facebook comments: