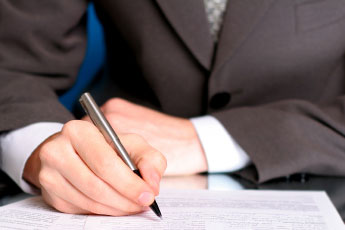 Every construction veteran understands the importance of construction risk management. Denver, Colorado builders typically think of insurance as the primary method of managing risk. While insurance is important, construction risk solutions in Denver, Colorado can provide much better results when they go beyond just arranging insurance. A detailed risk assessment will help builders understand the elements of their building plan that are most vulnerable to problems down the road, helping avoid potentially costly legal situations.
There are many types of risk management in Denver, Colorado building jobs. Although insurance is a necessity, a surprisingly large amount of risk can be eliminated with a simple assessment beforehand. The best way to mitigate risk is to ensure that your company has strict safety codes, a solid building plan, and uses only proven high-quality building materials and methodology. Many companies cannot fully negate the risks mentioned in a typical construction risk analysis; Denver, Colorado companies can, however, benefit from awareness of potential problems before they arise.
The construction lawyers of Schlueter, Mahoney & Ross, P.C. provide construction risk services in Denver, Colorado, and the surrounding area. We have a team of legal experts who understand the liability risks associated with a building project and know how to help you work toward successful construction risk management. Denver, Colorado companies of every size have turned to us for assistance with everything from custom built single homes to master planned developments, relying on our construction attorneys' knowledge and experience in this area to help inform their decisions. When you choose us for your construction risk analysis in Denver, Colorado, you'll gain an experienced advisory partner with the knowledge and skills to help you identify the avoidable risks, and manage the ones that cannot be avoided.
Our attorneys can be reached by phone at (303) 292-4525, at our office, or by filling out the contact form on our Contact Us page.
Our construction law attorneys, Michael A. Schlueter, Elliot Fladen and Lisa C. Secor represent clients throughout Colorado, including Denver, Aurora, Broomfield, Boulder, Greely, Commerce City, Lakewood, Highlands Ranch, Littleton, Arvada, Westminster, Pueblo, Thornton, Colorado Springs, and Fort Collins.