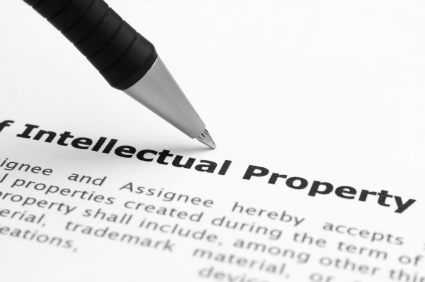 An architect's building designs are more than just a plan on paper. They represent an architect's intellectual property and livelihood and need to be protected as such. The last thing you want is for your design to be used by someone else without your permission. In Denver, Colorado, architectural copyright issues demand attorneys who are experienced litigators and understand the nuances of construction law. Architectural copyright issues in Denver CO fall into two categories: protecting your own architectural copyrights and avoiding infringement on others copyrights.
If you think you've been subject to architectural copyright infringement, the construction lawyers at Schlueter, Mahoney & Ross, P.C. can help. Whether it is protecting your own architectural copyright or defending yourself against third party allegations, we have construction attorneys who specialize in architectural copyright issues in Denver, CO.
The construction lawyers at Schlueter, Mahoney & Ross, P.C. are dedicated to client satisfaction and have extensive experience with a wide variety of construction clients from individuals and business owners to shareholders and large corporations. We are experienced litigators but also offer construction mediation and construction arbitration services.
Since every case is different, our construction lawyers spend time getting to know the client, understanding the case and the client's expectations. Your construction attorneys will then recommend the best course of action for your case.
Our attorneys can be reached by phone at (303) 292-4525, at our office, or by filling out the contact form on our Contact Us page.
Our construction law attorneys, Michael A. Schlueter, Elliot Fladen and Lisa C. Secor represent clients throughout Colorado, including Denver, Aurora, Broomfield, Boulder, Greely, Commerce City, Lakewood, Highlands Ranch, Littleton, Arvada, Westminster, Pueblo, Thornton, Colorado Springs, and Fort Collins.