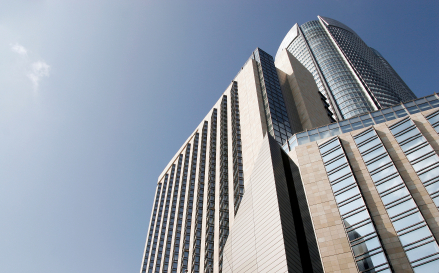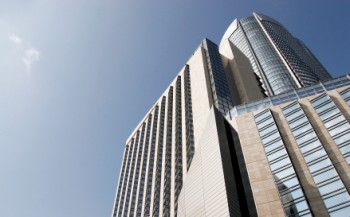 Employment litigation is one of the most public types of disputes a company can face. Not only will you be facing scrutiny from your own employees during this time, you may also be facing public scrutiny. Your success and credibility as both an employer and a company are on the line.
This is the time to turn to the experienced business law attorneys at Schlueter, Mahoney and Ross, P.C. Our depth of experience and expertise in business and employment law enables us to handle a wide range of employment litigation issues, including:
• Breach of employee duties to the company
• Business consulting
• Confidentiality agreements
• Contract disputes
• EEOC – Title VII Claims
• Employment contract disputes
• Employment discrimination cases (age, race, religion, sex)
• Issues regarding employees-at-will
• Non-compete agreements
• Severance agreements and disputes
• Sexual harassment
• Terminations
• Trade secret theft
• Wrongful discharge and termination
Our goal is to help you avoid employment litigation by practicing preventative law, but if there is no other recourse, the lawyers at Schlueter, Mahoney and Ross, P.C. can represent and defend you in a court of law and enforce employment contracts and agreements.
We are skilled at protecting business interests and can represent managers, employees and executives alike who are involved in employment lawsuits. If your business is facing employment litigation or you have questions or concerns about your employment agreements and protections, contact Schlueter, Mahoney and Ross, P.C. We can help you understand your legal options, advise you on an appropriate course of action and safeguard and defend your interests.
Our attorneys can be reached by phone at (303) 292-4525, at our office, or by filling out the contact form on our Contact Us page.
Our creditors rights and remedies and business law attorneys, Michael A. Schlueter, Elliot Fladen and Lisa C. Secor represent clients throughout Colorado, including Denver, Aurora, Broomfield, Boulder, Greely, Commerce City, Lakewood, Highlands Ranch, Littleton, Arvada, Westminster, Pueblo, Thornton, Colorado Springs, and Fort Collins.