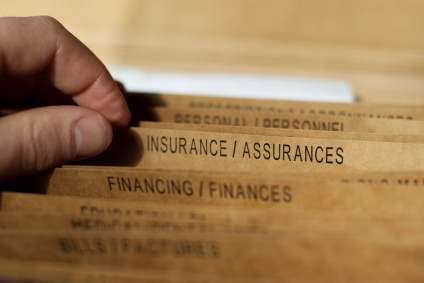 Insurance policies are intended to protect you from unexpected loss. But what do you do when your claim is wrongfully denied?
The wrongful denial of an insurance claim is considered a bad faith claim. It is a breach of the insurer's responsibility to you, the insured, and you do have legal recourse. If you believe you have been wrongfully denied payment on a covered insurance loss, you should contact one of the Denver, Colorado construction claims consultants at Schlueter, Mahoney & Ross P.C. Our experienced construction attorneys will thoroughly review your policy, the claim and the denial and advise you on an appropriate course of action.
A bad faith insurance claim may take many forms. There may have been improper or inadequate claim processing, a delay in response to your claim, payment or settlement, unreasonable denial of a claim, or failure to investigate a loss or claim. A bad faith insurance claim may also result from failure to settle or defend a case or negligent handling of the case.
Our Denver, Colorado construction claims management services can include litigation, arbitration and mediation. Our construction lawyers work closely with our clients to determine which method would be best in each individual situation so that we can resolve the conflict in the most efficient and reasonable way possible.
Our attorneys can be reached by phone at (303) 292-4525, at our office, or by filling out the contact form on our Contact Us page.
Our construction law attorneys, Michael A. Schlueter, Elliot Fladen and Lisa C. Secor represent clients throughout Colorado, including Denver, Aurora, Broomfield, Boulder, Greely, Commerce City, Lakewood, Highlands Ranch, Littleton, Arvada, Westminster, Pueblo, Thornton, Colorado Springs, and Fort Collins.