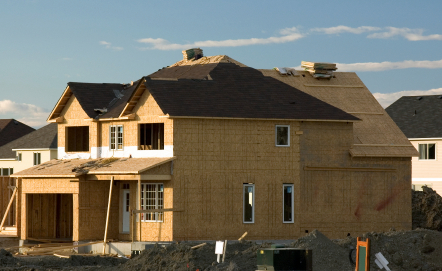 Even the best planned construction projects can go awry. Delays can be attributed to weather, supply chain problems or change orders, to name a few. If you are facing a claim or litigation due to a construction delay, call one of the Denver, Colorado construction claims consultants at Schlueter, Mahoney & Ross P.C. Our team of construction lawyers has the expertise needed to examine and evaluate Critical Path Management (CPM) schedules and determine the validity of scheduling claims.
In Denver, Colorado, construction claims analysis requires knowledge of the local construction industry as well as pertinent state laws governing the field. This is where Schlueter, Mahoney & Ross P.C. can help you. Providing Denver, Colorado construction claims management since 1989, we understand how construction claims begin, how they are investigated and how they are resolved. Our construction claims services include analysis, construction litigation, construction arbitration or construction mediation.
Your Denver, Colorado construction claims specialist can also assist you at the beginning of the project by setting up a CPM Schedule or drawing up construction contracts. Our construction attorneys understand the industry, its methods, challenges and rewards. We even offer construction risk management services to help you identify and avoid potential risks before the project even begins. By investing time and effort at the start of a project you can save major expenses and delays down the road.
Our attorneys can be reached by phone at (303) 292-4525, at our office, or by filling out the contact form on our Contact Us page.
Our construction law attorneys, Michael A. Schlueter, Elliot Fladen and Lisa C. Secor represent clients throughout Colorado, including Denver, Aurora, Broomfield, Boulder, Greely, Commerce City, Lakewood, Highlands Ranch, Littleton, Arvada, Westminster, Pueblo, Thornton, Colorado Springs, and Fort Collins.