>
Resource
> Colorado Construction Liability: Products Liability
Colorado Construction Liability: Products Liability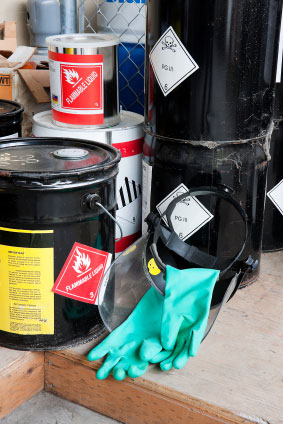 Most forms of Denver, CO construction liability center around a single construction project. One of the few exceptions is products liability. Denver, CO construction liability covers products which are faulty or dangerous to the people who use them. When a toxic chemical or harmful product is accidentally released and consumers experience injury, either directly or through structural failures, construction liability in Denver, CO allows them to bring suit against the company that produced the product, and possibly against companies who used it if they knowingly put consumers at risk.
As a builder or major manufacturer, your goal is to produce excellent products that enrich the lives of everyone who uses them. Unfortunately, today's newest innovations can have completely unforeseen consequences and effects which can only show up after years of use. In order to obtain a fair and just resolution to any pending Colorado construction liability law cases, you need professional construction attorneys to prove that you properly tested for all possible harm, and that you did not identify any dangers or knowingly put consumers at risk with an unsafe product.
The Denver, CO construction liability experts at Schlueter, Mahoney, & Ross P.C. can help construction firms and manufacturers of construction products who find themselves facing construction liability in Denver, CO. Our construction lawyers have experience defending clients large and small in many different areas of construction law. In addition, we can help negotiate construction contracts and assist with the identification of the best construction insurance for each project your company begins.
Our attorneys can be reached by phone at (303) 292-4525, at our office, or by filling out the contact form on our Contact Us page.
Our construction law attorneys, Michael A. Schlueter, Elliot Fladen and Lisa C. Secor represent clients throughout Colorado, including Denver, Aurora, Broomfield, Boulder, Greely, Commerce City, Lakewood, Highlands Ranch, Littleton, Arvada, Westminster, Pueblo, Thornton, Colorado Springs, and Fort Collins.
Facebook comments: