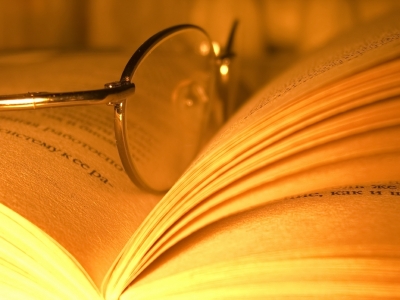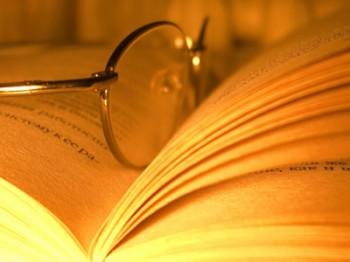 Tort translates to "wrong," which is why tort law is designed to protect us from being wronged. These wrong actions may not be illegal but they must have caused harm, loss or suffering to one party in some manner or fashion. The law allows the harmed party to recover just compensation for his or her losses as restitution.
If you believe your business has been harmed due to the negligence or purposeful actions of another party, contact the business law attorneys at Schlueter, Mahoney and Ross, P.C. We have over two decades of experience pursuing torts, including professional negligence claims, against both individuals and businesses.
Some tort actions that Schlueter, Mahoney and Ross, P.C. can help you with include:
Antitrust violations
Breach of Fiduciary Duty or Contract
Civil Theft
Consumer Protection Violations
Defamation and Disparagement
Embezzlement
Fraud and Misrepresentation
Insurance disputes
Intellectual Property Rights Disputes
Negligence
Unjust Enrichment
There is no reason to let a tort slide or write it off as a bad business decision. tort Law exists to right wrongs that have occurred and protect your business from the short and long-term effects of those wrongs. With the experience that Schlueter, Mahoney and Ross, P.C. offers we can protect your business interests and assert your rights under the law, while you focus on running your business.
Our attorneys can be reached by phone at (303) 292-4525, at our office, or by filling out the contact form on our Contact Us page.
Our creditors rights and remedies and business law attorneys, Michael A. Schlueter, Elliot Fladen and Lisa C. Secor represent clients throughout Colorado, including Denver, Aurora, Broomfield, Boulder, Greely, Commerce City, Lakewood, Highlands Ranch, Littleton, Arvada, Westminster, Pueblo, Thornton, Colorado Springs, and Fort Collins.