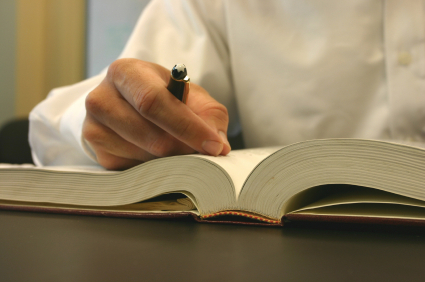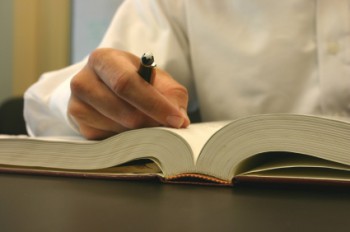 Business torts are more common than many companies realize. Has your business ever been harmed in some way by an unscrupulous employee or contractor? Business torts often result in lost business or profits due to deceitful practices or actions. These actions can also affect your business for years to come if they cause reputational harm. Pursuing action against business torts immediately is the best way to protect your short and long-term business interests.
Common examples of business torts prosecuted and defended by Schlueter, Mahoney and Ross, P.C. include:
Breaches of contract
Misrepresentation
Embezzlement
Antitrust violations, trade restrictions and unfair business practices
Fraud
Defamation of character and slander
Insurance disputes
Intellectual property rights disputes
Breach of fiduciary duties
Pursuing business torts can be a complicated endeavor best left to experienced business law attorneys. At Schlueter, Mahoney and Ross, P.C. we have over 22 years of experience investigating, pursuing and defending business torts in Colorado.
We will take the time to listen carefully to your case and understand your business before we recommend a course of action. Once an action has been agreed upon we will pursue the matter on your behalf so you can concentrate on running your business. Throughout the process, you'll be kept apprised of our progress and given options to exercise your rights at every juncture.
At all times, your personal attorney will be accessible and available to you when needed.
Our attorneys can be reached by phone at (303) 292-4525, at our office, or by filling out the contact form on our Contact Us page.
Our creditors rights and remedies and business law attorneys, Michael A. Schlueter, Elliot Fladen and Lisa C. Secor represent clients throughout Colorado, including Denver, Aurora, Broomfield, Boulder, Greely, Commerce City, Lakewood, Highlands Ranch, Littleton, Arvada, Westminster, Pueblo, Thornton, Colorado Springs, and Fort Collins.